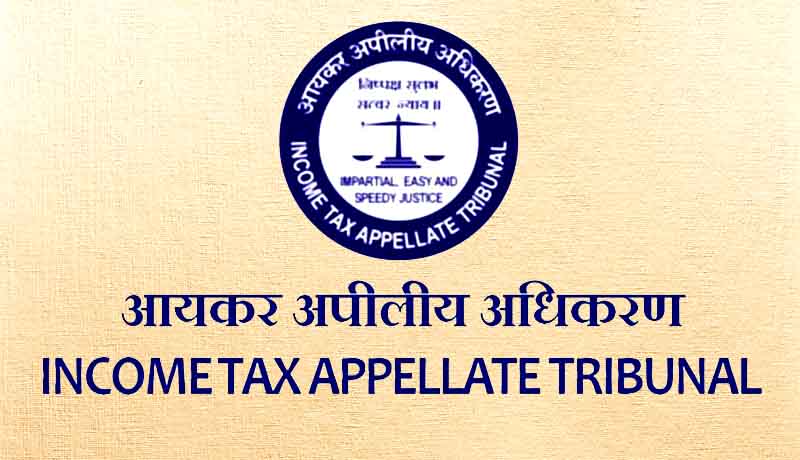 The Chennai Income Tax Appeal Authority ruled that the denial issued by the Assessing Officer (AO) and confirmed by the Commissioner of Income Tax (Appeals) [CIT(A)] is not viable in law and it is likely to be abolished because the deductions are made for research and development expenses of a new branch of activity equivalent to income expenses.
The bench of the tribunal consisting of V Durga Rao and Manoj Kumar Aggarwal observed that, the expenses incurred by the assessee-appellant, M/s Aban Infrastructure Ltd., the majority of the expenses consist of salary, professional fees, consumables , project costs, travel costs, repair and maintenance, etc. which are primarily of a tax nature and otherwise a permitted trading deduction under section 37(1) of the Income Tax Act 1961.
It was further observed that "it is undisputed that the assessee operates an existing business and that his business has already started. This year the assessee sought to pursue a new product line and it is not a case that the assessee has not started the business. In this regard, it has been held that it is not necessary that the income be derived from a business for the expenses and business expenses to be deductible under section 37(1).
With respect to the deduction under Article 37(1) for scientific research, the order relied upon by Revenue, DCIT V/s Bharat Biotech International Ltd (2014) has been amended for the purposes of Article 37(1) in favor of the assessee. It was therefore held that "the disavowal as pronounced by Ld. AO and as confirmed by Ld. CIT(A) is not durable in law and is subject to removal. Subsequently, the Appraisal Agent (AO) was instructed to recalculate the income of the appraisee, M/s Aban Infrastructure Ltd.
Subscribe to Taxscan Premium to view the judgment
Support our journalism by subscribing to Tax scan premium. follow us on Telegram for quick updates.
Aban Infrastructure Ltd. against DCIT
CITATION: 2022 TAXSCAN (ITAT) 1480